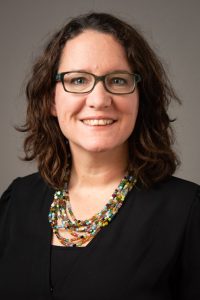 Liza Makowski-Hayes (aka Liza Makowski), Ph.D., Principal Investigator.
Dr. Makowski is a Professor in the Department of Medicine, Division of Hematology-Oncology in the College of Medicine at the Univ of Tennessee Health Science Center in Memphis. She is jointly appointed in the Department of Microbiology, Immunology and Biochemistry in the College of Medicine. She is also jointly appointed in the Department of Pharmaceutical Sciences in the College of Pharmacy. Dr. Makowski is a member of the UTHSC Center for Cancer Research. She serves as associate director for education and development and is faculty advisor for the UTHSC Translational Sciences Shared Resource.
Dr. Makowski earned her Ph.D. in the Department of Nutrition at the Harvard Chan School of Public Health in the Division of Medical Sciences. She also received a Masters in Medicine concurrent with her Ph.D. studies as a Lucille P. Markey Fellow from Harvard Medical School. She completed a 1 year postdoctoral fellowship at Harvard Chan School of Public Health in the Department of Genetics and Complex Diseases where she was awarded an F32 NRSA postdoctoral fellowship. Dr. Makowski continued postdoctoral studies in the Departments of Medicine and Pharmacology & Cancer Biology at the Duke University Medical Center in the Stedman Center for Nutrition and Metabolism with F32 funding. During her postdoc at Duke, she was awarded a K99/R00 Pathway to Independence award to transition from postdoc to faculty. After 8 years as faculty at UNC Chapel Hill in the top ranked Department of Nutrition in the Gillings School of Global Public Health and Lineberger Comprehensive Cancer Center, she moved to Memphis to join the University of TN Health Science Center.
Makowski lab focuses on immunotherapy and immunometabolism for which Dr. Makowski has received a K99/R00, U01, R21, and R01 grants from the NIH and Mary Kay Foundation, American Heart Association, and other funding from foundations. Recent work focuses on reprogramming of the immunosuppressive microenvironment, microbially-derived metabolites, and efficacy of immune checkpoint blockade therapies in obesity-induced breast cancer. She has published in journals such as Journal of Immunology, Molecular Metabolism, Breast Cancer Research Treatment, Frontiers in Oncology, Scientific Reports, Immunological Reviews, JBC, Obesity (cover), and eLife. She has served on planning committees at AACR (obesity and cancer), South East Lipid Research Conference Organizing committee (now the Fredrickson Lipid Research Conference), and The American Society for Biochemistry and Molecular Biology (ASBMB)/EB. With Dr. Brandt Pence, Dr. Makowski recently formed the Metabolism, Immunity, and Inflammation of the Mid-South interest group (MIIMS). Dr. Makowski has served on study sections including NIH Cancer Immunology and Immunotherapy Fellowship Review Panel, NIH Tumor Microenvironment (TME), a special emphasis panel (SEP) for NCI's Provocative Questions (PQ), SEPs for metabolic reprogramming the microenvironment in cancer (OTC-Y and OTC-A), as well other foundations including American Heart Association and The Mary Kay Foundation.
Dr. Makowski take great pride in her trainees! To date, medical students, graduate students, and fellows have received funding from NIH (NIH NRSA F32, NIH Integrative Vascular Biology T32, NIH Medical Student T35), industry/foundation (Komen, The Obesity Society, AACR, Sanofi-Aventis), and/or internal merit-based (UNC Chancellor's Fellowship, Royster Society of Fellows, UT/West Cancer Center). Previous graduate students have gone to current postdoctoral positions at Memorial Sloan Kettering Cancer Center, UCSF-Children's Hospital Oakland Research Institute, University of Pennsylvania, or to pursue an MD. Postdocs have obtained positions as a scientist at USDA or in companies which were their career goals (Metabolon or other venture capital research institutes). Last, undergraduates trained (>15) have gone to Harvard Med, Wash U Med, UNC Med, UNC Dental, UTHSC Med, UTSW Med, and Harvard Chan School of Public Health. Dr. Makowski also serves on several NIH study sections including Tumor Microenvironment (TME), special emphasis panels on immunometabolism in the TME, immunotherapy in cancer for fellowships, and NCI Provocative Questions (PQ), as well other foundations including American Heart Association and The Mary Kay Foundation.
Follow @MakowskiLab on Twitter
ORCID link for Liza Makowski
Trainees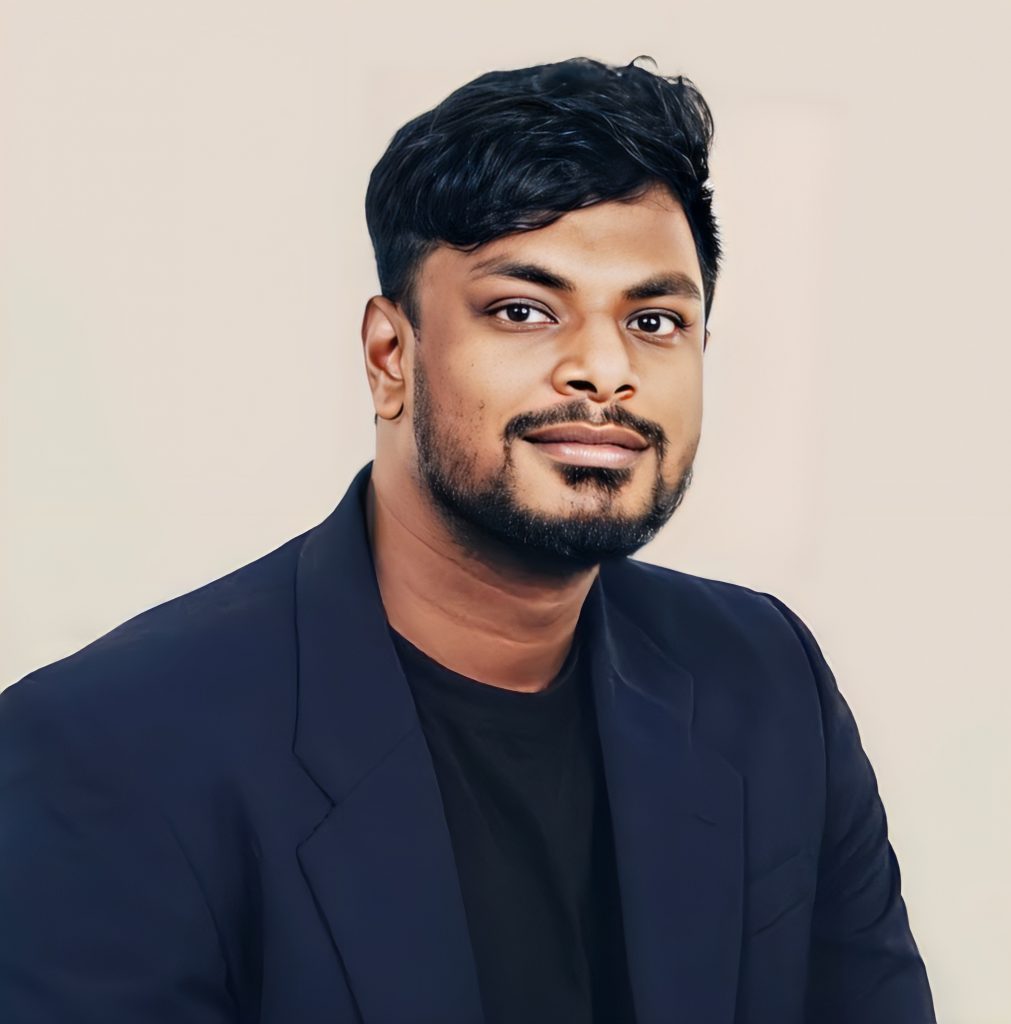 Dr. Samson Eugin Simon is from India. He graduated with his Ph.D. in Biology from Sunway University Malaysia and a Master's Degree in Biotechnology from Bharathidasan University India. He is passionate about science and interested in advanced oncology research. He joined Dr. Makowski's lab as a postdoctoral fellow at the Department of Hematology/Oncology in 2022. He likes to travel and has a strict routine with badminton and the gym.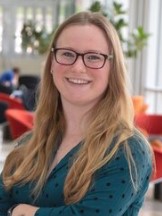 Margaret Bohm grew up in Michigan and earned her BS in Biochemistry from Northern Michigan University. She then worked at the University of Michigan Medical School as a lab technician in the department of Internal Medicine-Gastroenterology before moving to UTHSC to pursue a PhD. She joined the Makowski lab in 2022 to study the roll of the microbiome in obesity and cancer and spends her free time baking, hiking, and knitting.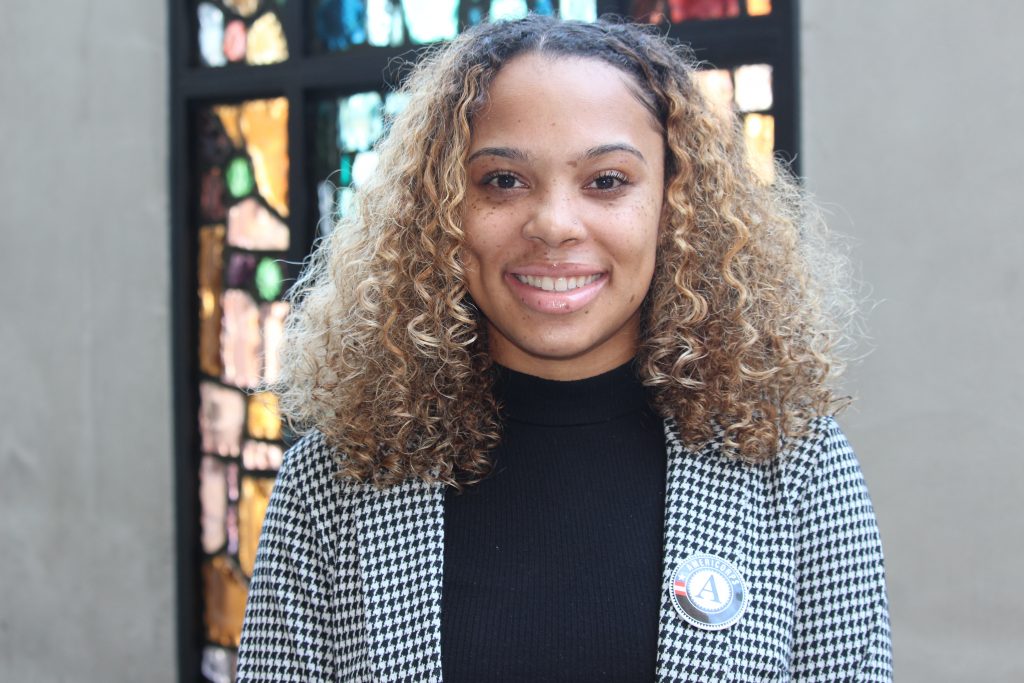 Sydney Joseph grew up in Memphis, TN and earned her BS in Biology from The University of Tennessee at Chattanooga. She is currently working towards gaining her MS in Biomedical Science here at UTHSC. She joined the Makowski lab in 2021 as research technician. She plans to attend dental school and during her free time she enjoys being with her family, reading, and journaling."
Rhodes College students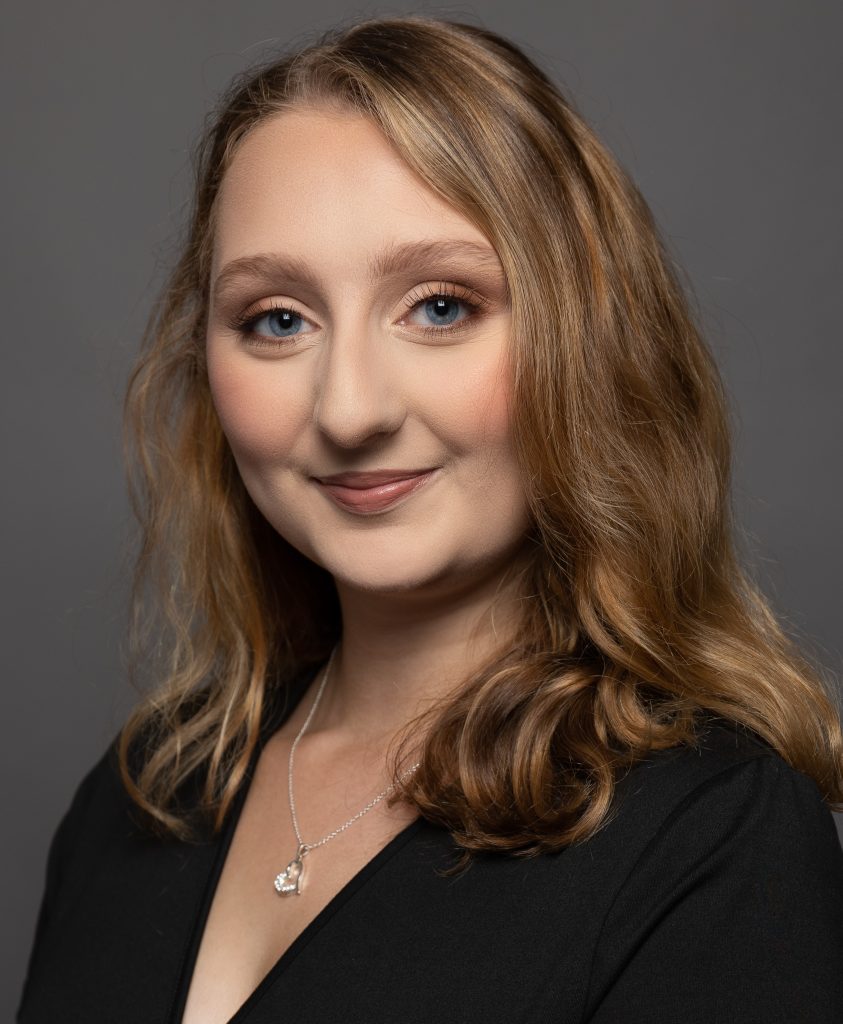 Maddy Pye grew up in Louisiana and moved to Memphis to attend Rhodes College. She is currently working to earn a BS in Biology and Spanish. Maddy joined the Makowski lab in 2021 and has since been awarded the Summer Research Scholars fellowship through UTHSC and the Rhodes Summer Fellowship through Rhodes College. She plans to medical school and spends her free-time volunteering at a local hospice house, reading, and knitting.
Ubaid Tanveer
Technical Support/Research Associates
Boston Simmons
Boston Simmons grew up in Memphis and attended the University of Memphis.  He currently has obtained a BS in Biology and BA in Philosophy with a minor in social work.  Boston joined the Makowski lab in the Summer of 2022. He currently has plans to pursue a higher degree in the Biological Sciences with a particular interest in the fields of virology/infectious diseases. In his free time Boston enjoys spending time in nature hiking and kayaking.